re:invent 2018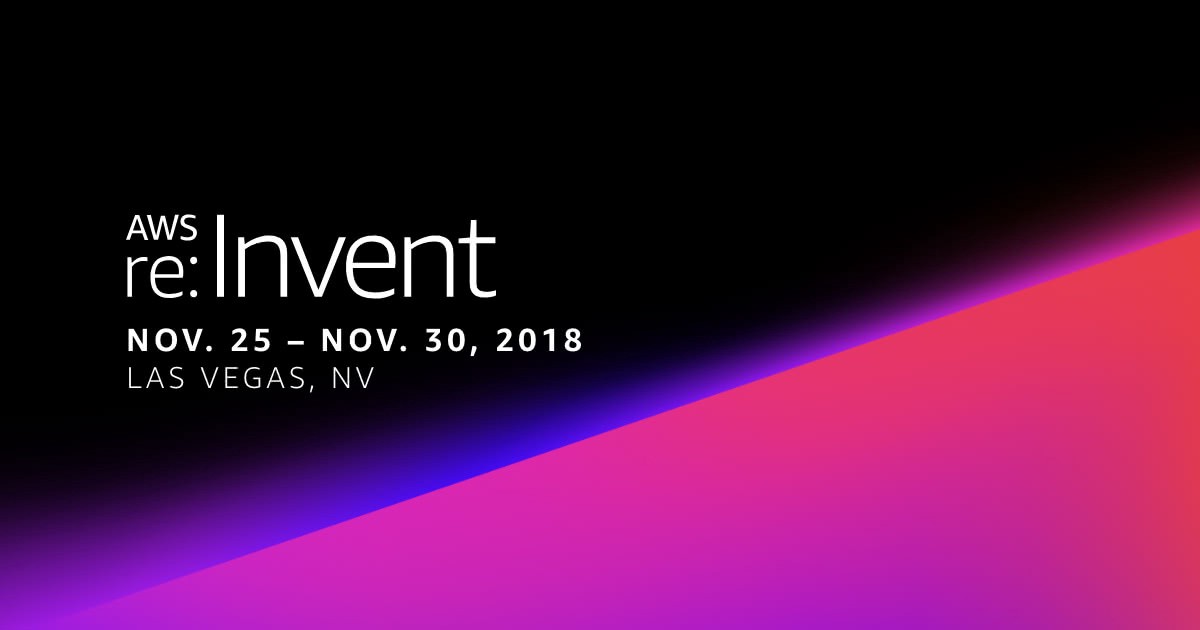 This year I was fortunate enough to go to re:Invent, the AWS Tech Conference. I wanted to use this opportunity to document some of my major take aways.
Full Stack Ownership
Infrastructure (as well as test code) code lives with microservice code in the same Bitbucket project (potentially different repos within that project)
"Everything As Code"
Including policy, security, and infra.
Vanguard Cloud Journey:
I highly reccoment listening to this podcast I listened to on my flight home:
https://itunes.apple.com/us/podcast/on-cloud/id1406374662?mt=2&i=1000424769753 (listen to podcast released on: 11/28/2018)
Cloud is not a destination, it's an enabler (of cd and innovation)
Vanguard initially had a goal of multi cloud deployments, but decided it wasn't technically feasible.
May be better to only consider a different cloud offering only when they offer a specific capability.
Initially had lift and shift approach, but pivoted away to just refactor, and make cloud native.
I see this as a common occurance to, which is unfortunate because it misses out on all the innovatin the cloud delivers.
2 pizza teams
Led by business owners, devs get assimilated into business units eventually
CICD for INFRA
CFN-LInt, CFN-TAG, and taskcat for cloudformation to enable cicd for infrastructure.
At dev layer, don't restrict
Allow devs to experiment (within AWS as well)
Open network, open machine
This probably seems obvious in non regulated companies, but this is something I have seen regulated companies strugle with.